Posts tagged "photography"
I've recently been rethinking my photography workflow. Since I got my Fujifilm X100T camera, I have been mostly using the JPEG output, rather than shooting RAW. As I mentioned at the time, this was because the Fuji film simulations are so lovely, and because I felt that shooting images (rather than processing and tweaking them) was my favourite part of the process. I originally used Adobe Lightroom, but Lightroom and I never really clicked together. I never felt like I truly knew what I was doing with it, and captioning and processing photos always felt like a chore. As Adobe moved towards a subscription process, with photos managed in the database itself, and a shift towards a 'filters and presets' kind of workflow, I decided to look around for an alternative. I have also (for various reasons)1 gone back to shooting RAW.
(If you don't feel like reading to the end of this admittedly long review, you can see some of the fruits of this tinkering here.)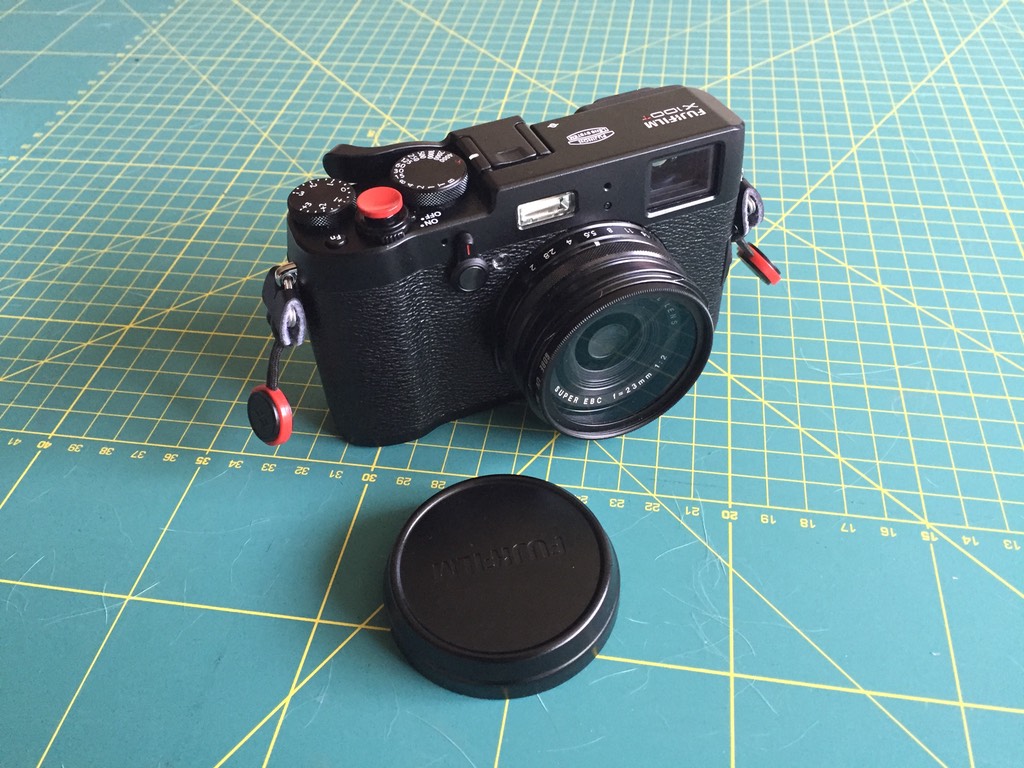 It started while we were on holiday in Norfolk earlier in the year. Mr. Bsag had just got a (new to him) camera on eBay (an Olympus OM-D), and was trying it out as we wandered around enjoying the sun. I was using my Sony RX100, which I love, but in the bright sunshine, I couldn't see what I was framing. The screen is quite good, but in bright sunlight you are basically holding the camera up, pointing it in what you hope is vaguely the right direction, and pressing the shutter. It is very hit and miss. Mr. Bsag's Olympus had a viewfinder, and he passed it over for me to try. And oh, I had forgotten just how much I love pressing my eye up against that tiny window and looking out at the world through it. It's not just that you can actually see what you're doing at when it's sunny, but — to me at least — it is a much more direct experience. That tiny window on the world is all that you can see, but that makes what you want to capture much more obvious.
And that was it, really. While I still love the Sony for its impossibly tiny size, I really wanted to get a camera with a viewfinder again, and peer out of that little window on the world. After a lot of weighing up of pros and cons, I settled on a Fujifilm X100T, and managed to find a used, but good quality one with a lot of extras on eBay.
In September this year, an enormous new library opened in Birmingham: the Library of Birmingham. I hadn't yet had a chance to visit, but this Saturday, I decided that since the weather was so lovely, I would make a special trip into the city and have a look around. I went armed with my library card and my camera, and was curious about whether it would feel like a place I would like to visit again, or whether it would be a showy, brash bit of architecture — all style and no substance.