Posts tagged "knitting"
I've been on a bit of a knitting rampage recently, which all started when I needed an emergency hat. A work project means that I'm working outside a lot more than I used to, which is great, but also means that I get rather cold. I'm standing more or less still outside for several hours a day, and the cold, wet snap we had here in November left me overly chilly at the end of the day. So during the week I bought a skein of West Yorkshire Spinners' Croft Aran Tweed yarn, and over a weekend, knitted a free pattern: Jason's cashmere hat by Melissa Thomson.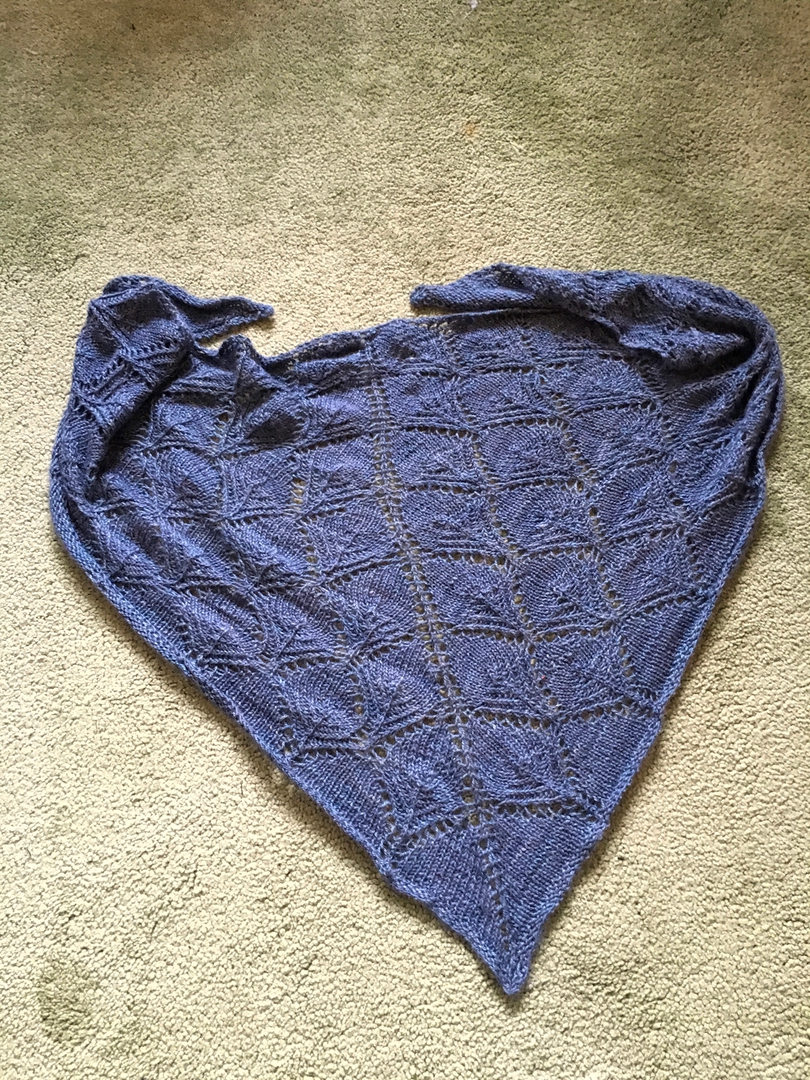 I've recently finished several knitting projects that were all at various stages of progress. I've enjoyed taking up knitting again, but since I'm quite a slow knitter I get a bit impatient. Compared to sewing, knitting even quite a small garment seems to take forever. Anyway, I was determined to finish off these projects before I started another sewing project.
I've knitted my first pair of socks. I know, I'm as surprised as you are. I hadn't knitted for ages, and was so rusty that I actually had to look up how to do knit and purl stitches. So why did I suddenly embark on knitting socks? The short answer is that I fell in love with some yarn.