Posts tagged "craft"
It had to happen eventually, I suppose. Since the start of the Covid period, I had somehow escaped catching Covid. I may have been asymptomatic, but I was testing regularly and had nothing but negative tests. Then, about three weeks ago, Mr. Bsag came back from a trip to Brighton feeling unwell. He did a Covid test and was positive, and when I started to feel ill too, I also tested positive. I'm lucky that I had escaped it for so long, and luckier still that when I finally got it, I was protected from the worst by vaccination. However, I still cannot recommend catching Covid. I felt very unwell for a long time, and even now that I am over the worst, the fatigue and loss of my sense of smell is still bothering me. My friend has suffered from Long Covid for three years now, and so I have been very wary of trying to do too much too early in my recovery. Just as when I was trying to recover from chronic fatigue syndrome back in my mid-twenties, I have tried to balance rest and exercise, and listened carefully to what my body and mind needed.
I mention this because a rabbit hole I have been exploring while recovering has reminded me that everything interesting and difficult involves this same tightrope walk between effort and relaxation, control and letting things run free.
It started with a video that Bernadette Banner made about learning to spin flax on an antique spinning wheel. I have only recently discovered Bernadette Banner's channel, but find her videos about hand sewing historically-accurate pirate shirts or tailoring a 19th Century lady Mob Boss suit completely absorbing. Anyway, in the spinning video, she consulted with another Youtuber JillianEve, who is a spinning expert, and before you could say 'distaff', I was off on a rabbit hole and learning about spinning yarn with a hand spindle.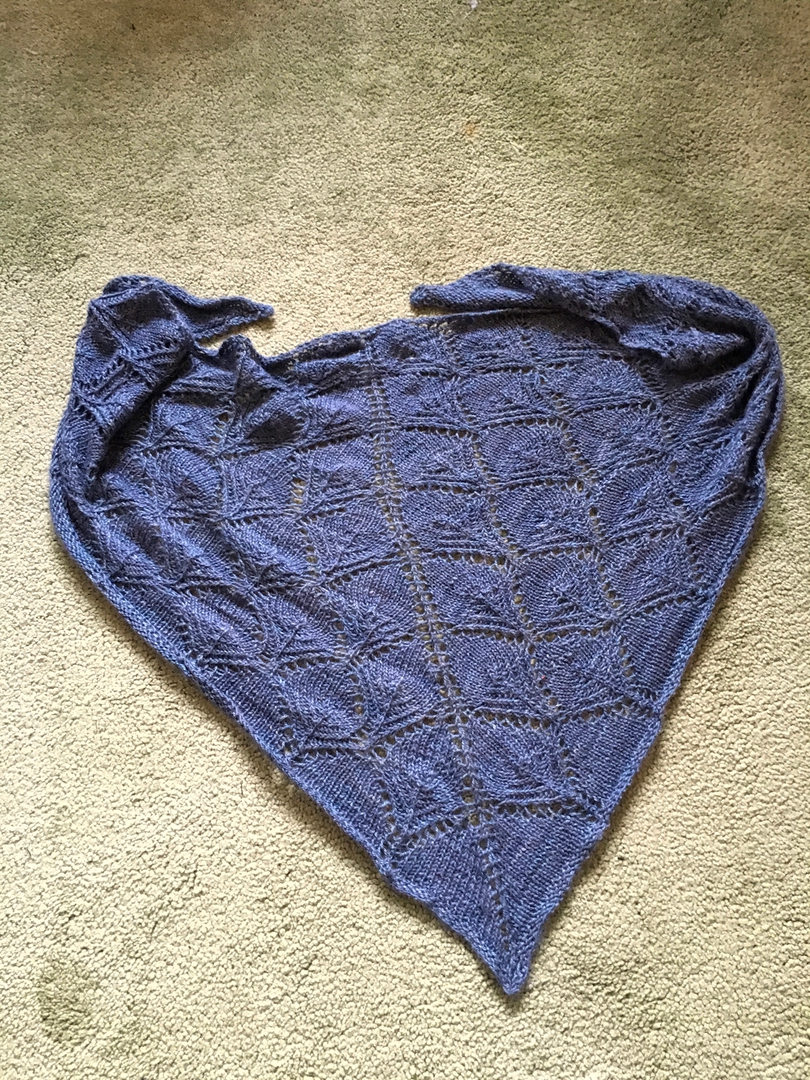 I've recently finished several knitting projects that were all at various stages of progress. I've enjoyed taking up knitting again, but since I'm quite a slow knitter I get a bit impatient. Compared to sewing, knitting even quite a small garment seems to take forever. Anyway, I was determined to finish off these projects before I started another sewing project.
A few weeks ago, my fellow Twitter fountain pen-aholics and I were ogling the Enveloop: a lovely canvas and suede pen wrap which looked ideal for keeping each pen separated and safe, but easily accessible. Until now, I have been using a small black Muji pencil case, which had one separate zipped pocket on the outside, in which I kept my beloved Lamy 2000 fountain pen. However, since then, I've acquired (somehow — my hand slipped on the 'Buy' button!